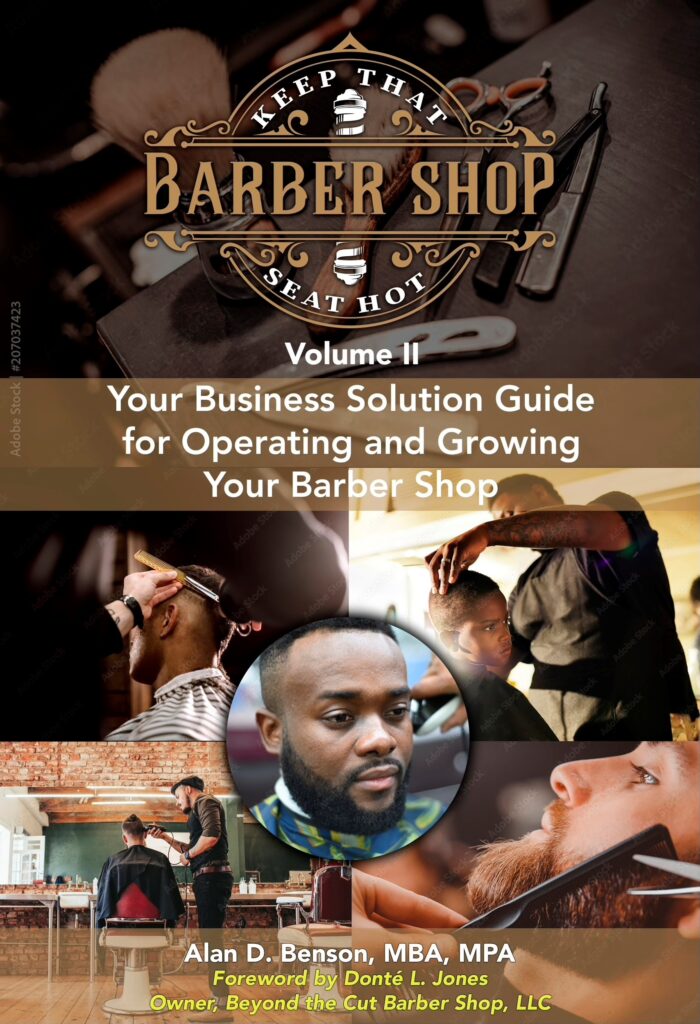 Keep That Seat Hot! Volume II
By Alan D. Benson
In the first edition of my first book, "Keep That Seat Hot," I opened by saying I believe barbering is recession-proof, meaning, regardless of the economy, barbers could still operate on a somewhat consistent basis. Regardless of one's circumstances, they still likely are going to get their hair cut or styled. The pandemic changed everything.
Regardless to whether we were living through a pandemic or living pre pandemic, as business owners we should ALWAYS have a mindset of exploring ways to be the best we can be in our personal life, family, and business. The pandemic merely added an extra layer of complexity to operating your barbershop.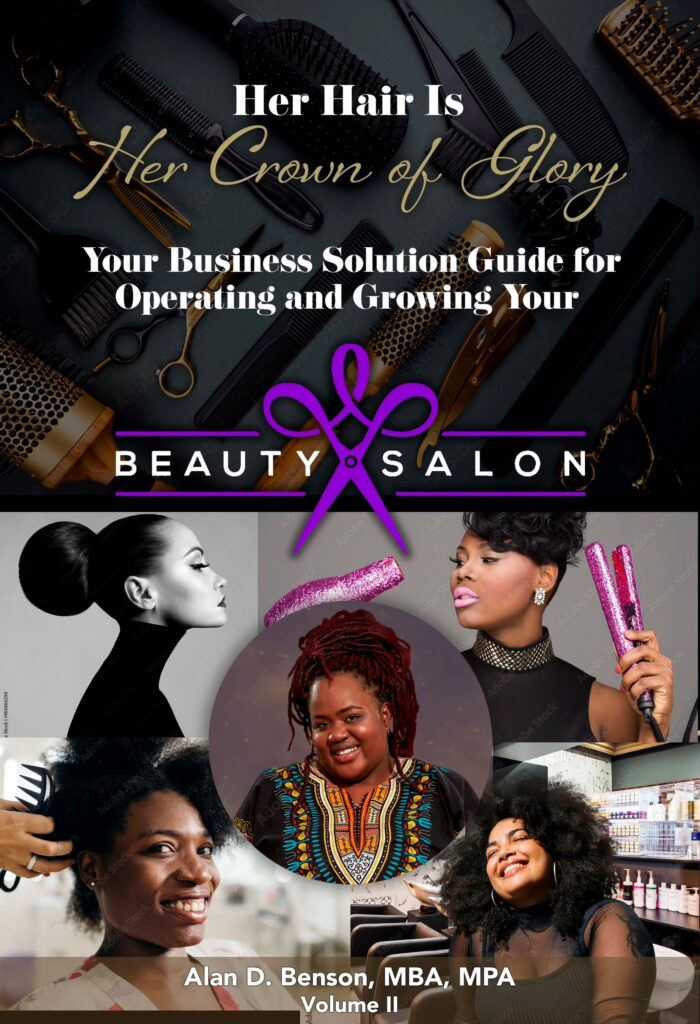 Her Hair Is Her Crown of Glory Volume II
The beauty shop has been and still is a stable business in our society. It is a $50 billion industry and growing. Being a stylist is a very respectable profession where primarily women come together to cut, reshape, extend, or color their crown. I have looked at beauty shops through the customer's lenses and as an instructor that had salon owners in my business course. I also am looking at it as a husband, and have heard the good, bad, and ugly in terms of customer service. I have talked to several salon owners about their marketing, financial future, and business acumen throughout the years. For those reasons, I was inspired to write this quick and easy how-to book. This book is a manual that equips you, the stylist and beauty shop owner, with the tools to operate, enhance, and grow your business.